Bio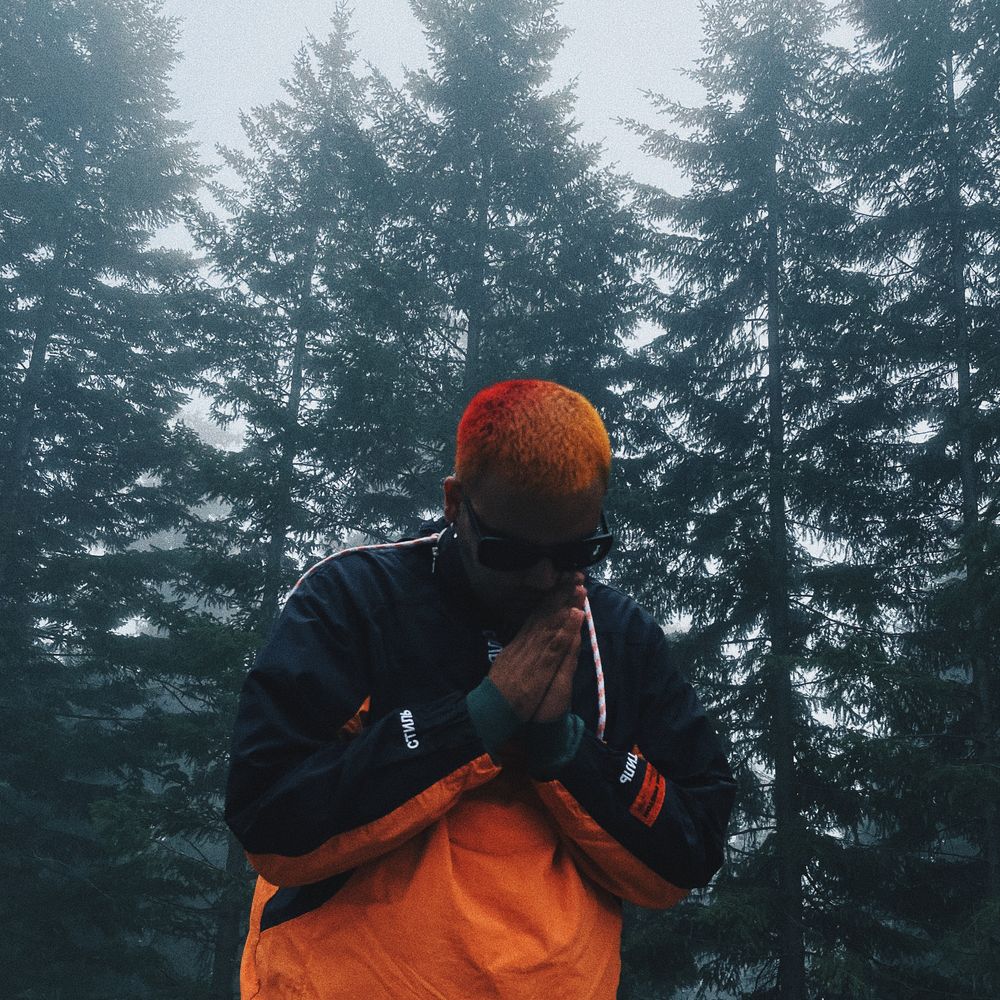 Artist with a purpose
Who's Man's is This?!
Ali Rez is a Singer, Songwriter, DJ, Earth Warrior, Tenant Defender, and Attorney "braised" in Queens NY.
Ali Rez lives by the mantra, "With Purpose." 
He believes Artists have a responsibility to their communities and the planet.

Ali Rez aims to use his voice and privilege to give back, but also to give a voice to the voiceless.
As a First-Generation Iranian-American, Ali Rez is on a emission to heal himself and the world through music, activism, and love. 
Join Ali Rez on his emission for World Peace and Conscious Consumerism.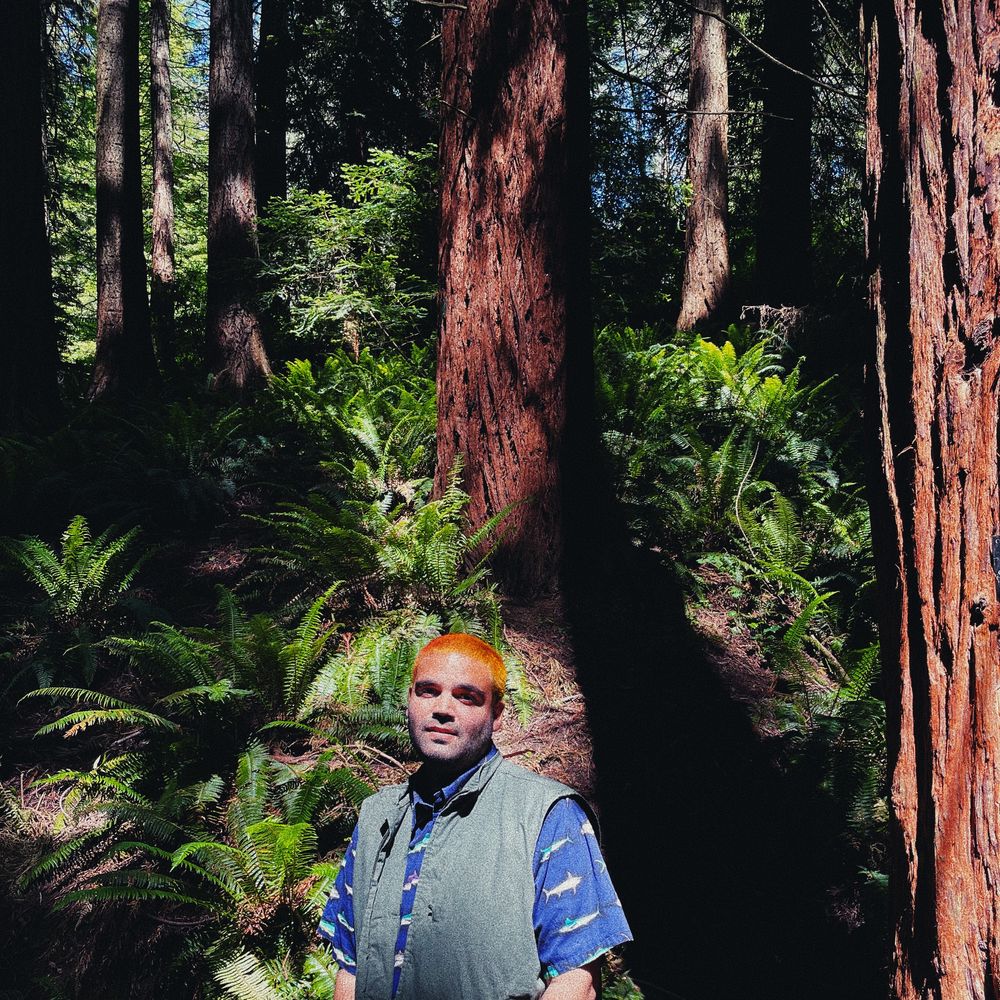 Singer, Songwriter, PRoducer, DJ
Music is healing as a frequency and vibration. Ali Rez does not hold this lightly. His lyrical themes and sound selections aim to inspire, motivate, and encourage his listeners. 
Growing up in NYC, has shaped Ali Rez's influences, both sonically and artistically.
Some of his influences include: 2Pac, ATQC, Moby, Freddie Mercury, Joy Division/New Order, Robert Smith (The Cure), Keith Haring, Hans Zimmer, and Rammellzee.
From 2009-2014, Ali Rez began creating music while he worked for the Brewery Recording Studio, home of Dot Da Genius.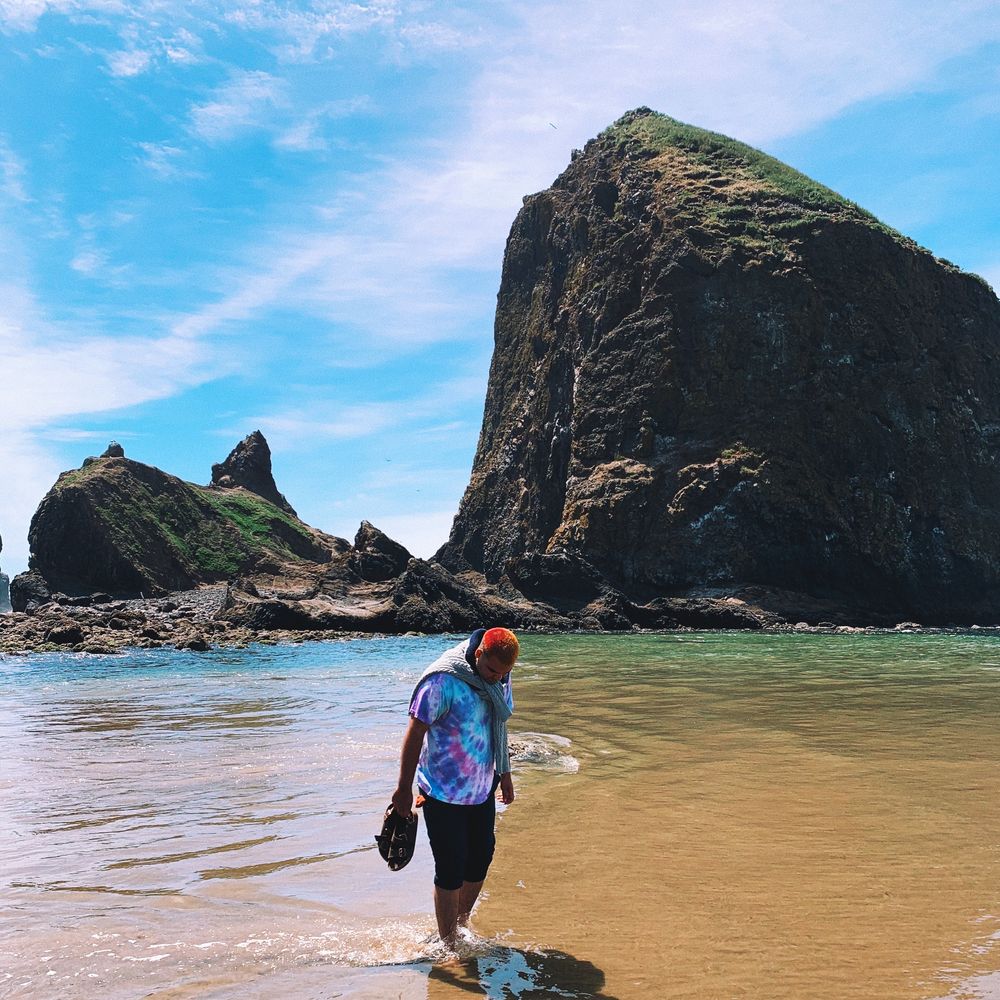 Tenant Defender
Eviction Defense Attorney in The Bronx, NY.
Housing is a Human Right.
Ali Rez has been defending tenants facing eviction since 2018 in The Boogie Down Bronx.
Since the pandemic, Ali Rez has worked effortlessly on campaigns like "Cancel Rent," informing and educating his community about their rights during the pandemic.
Ali Rez's passion for housing and solving the homeless epidemic began when he started directing his food waste documentary in 2009.
Throwing a "wrench" in the eviction mill, Ali Rez has assisted with rental arrears applications, landlord harassment, enforcement of repairs, rent overcharge complaints, advocating for affordable housing, and providing tenants with time to seek alternative housing.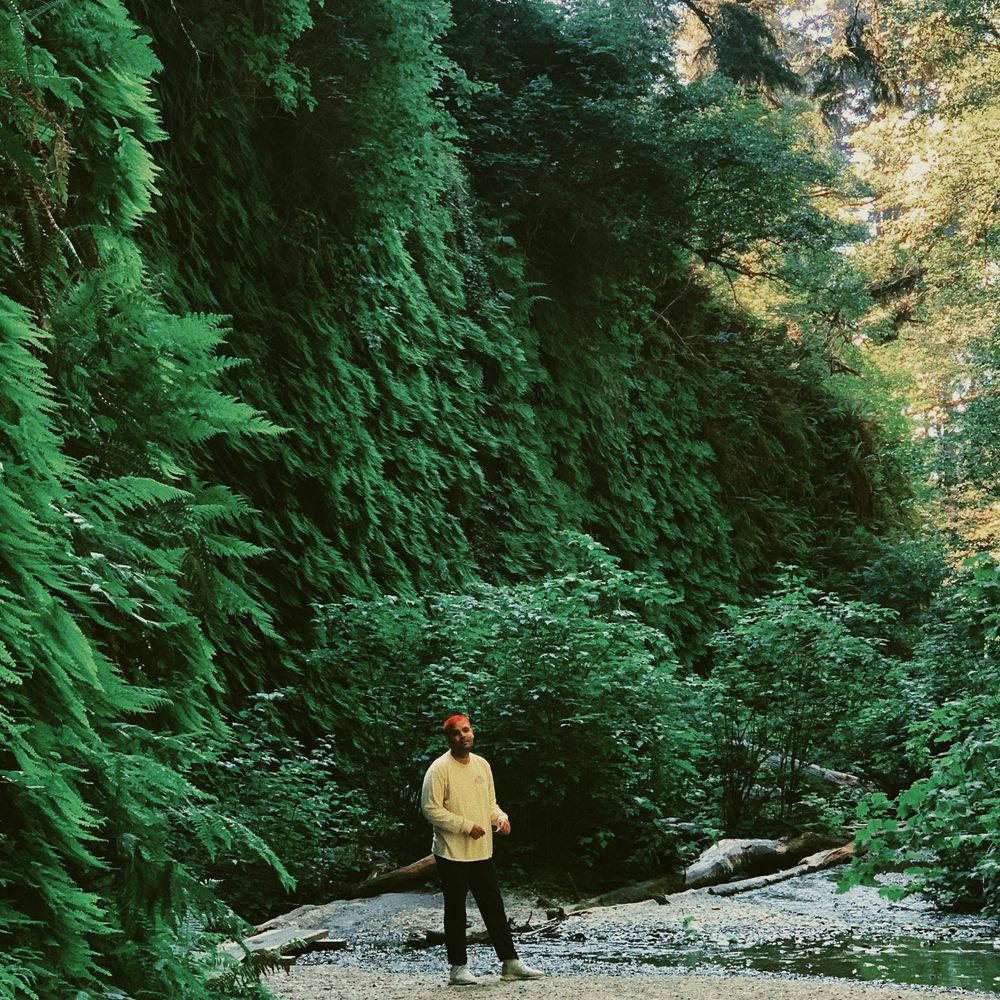 Earth Warrior
Climate Change Advocate
Food waste is one of the leading contributors to climate change. On average, in America we waste 40% of the food we produce. How can we be so wasteful, when so many are hungry? Since 2009, Ali Rez has been recovering surplus food that would have been thrown away and has been delivering this food, to food insecure individuals in New York City.
In 2014, Ali Rez released a documentary film, "Expiration Date: Our Time Is Now," highlighting his efforts in NYC – recovering food, dumpster diving, and the paradox of food insecurity/homelessness and food waste.
In 2017, Ali Rez launched RoHo Compost, which to-date has donated over ten thousand (10,000) pounds of surplus food, to food insecure individuals, and has composted over three (3) million pounds of food waste. RoHo's biggest client is Smorgasburg, Brooklyn, NY.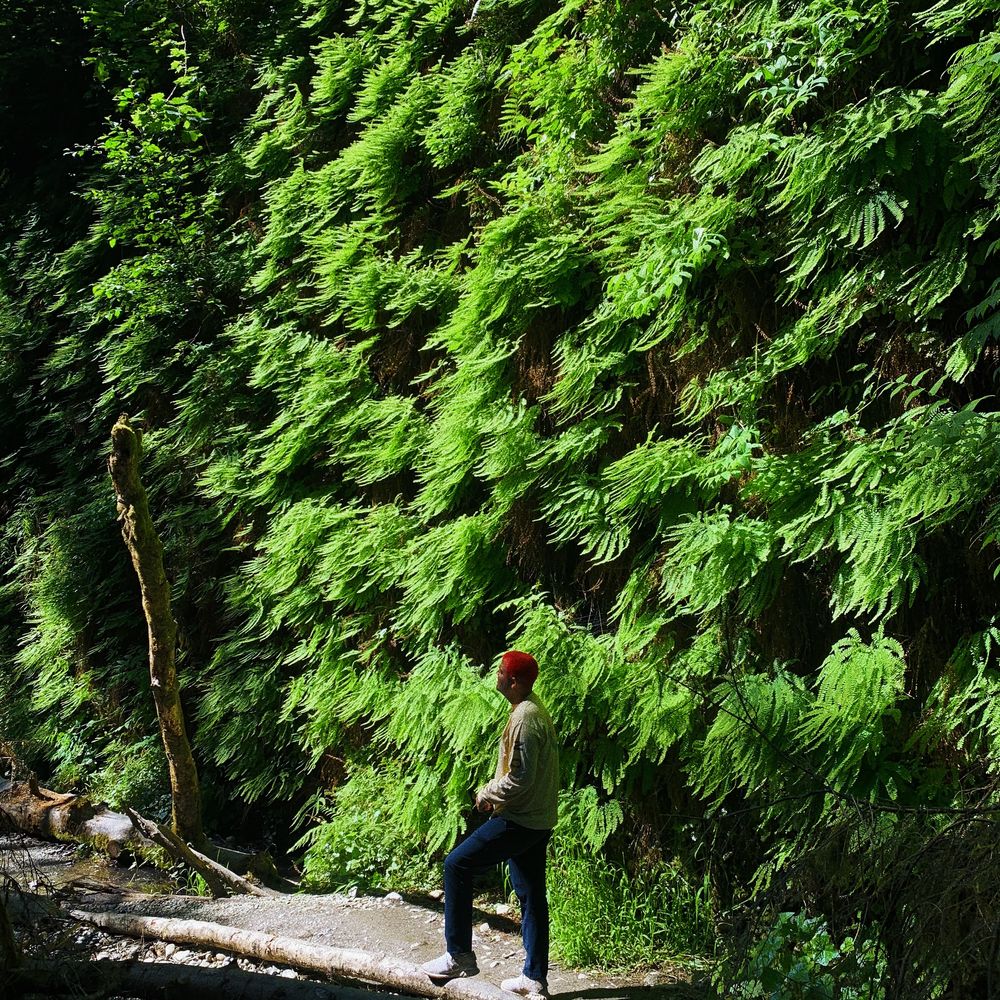 Earth warrior
Climate Change Advocate
Aside from these efforts, in 2012, Ali Rez created a twelve (12) raised bed vegetable garden at his Alma Matter, Pace University, which aims to grow and connect students to healthier food choices. (Pace University selected Ali Rez as a 30 Under 30 – "Innovator" in 2019).
Moreover, Ali Rez believes that Clean Air is a human right, and has been filing Citizen Air Complaints since 2018 against Commercial Vehicles Idling in NYC, accumulating hundreds of dollars in compensation attributed to these fines. 
Never hesitate to reach out to Ali Rez if you'd like to learn how to file a Citizen Air Complaint and make some extra bread.
Ali Rez is a true Earth Warrior, fighting each day to throw a monkey-wrench into the capitalist system that puts profits over our planet.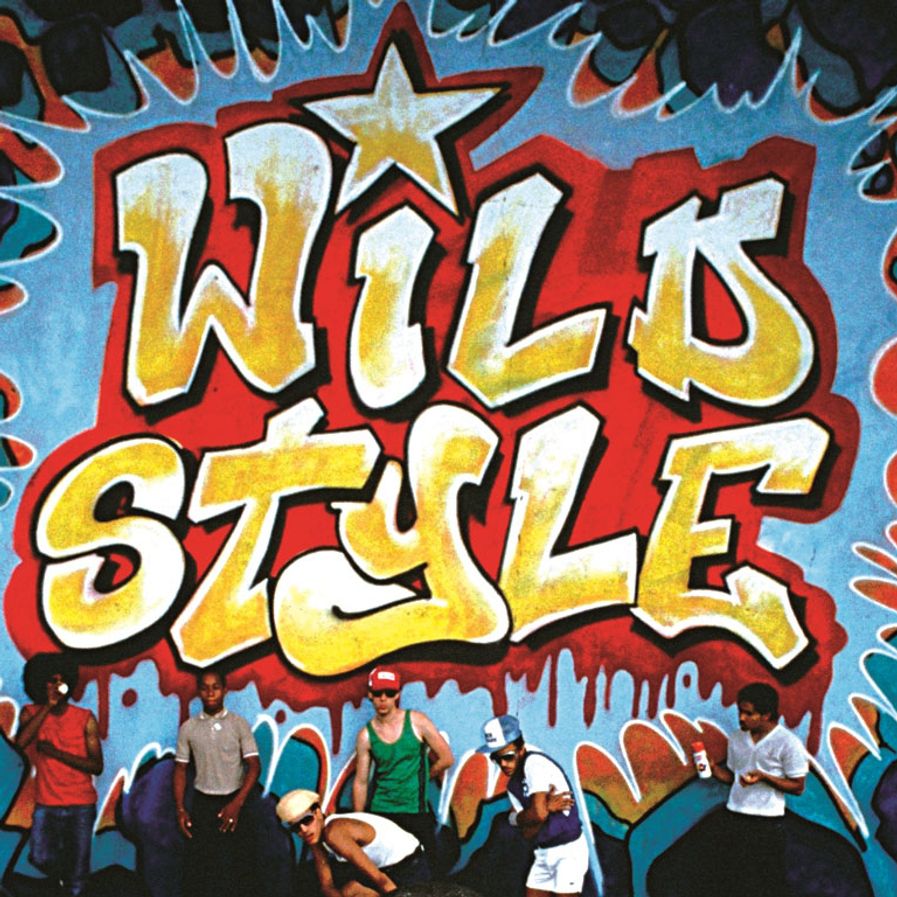 Down by law
Ali Rez is "Down by Law," having proved himself as a "Leader of the New School" to one of the most influential Hip-Hop icons, Charlie Ahearn.
In 2012, Charlie Ahearn, (Director of the Hip-Hop Classic Film, "WildStyle") began mentoring Ali Rez.
Charlie served as a producer on Ali Rez's food waste documentary, "Expiration Date: Our Time is Now."
In 2016, Ali Rez assisted with the licensing, sample clearance, and negotiating for the Kanye West record, "Waves," The Life of Pablo.
Ali Rez and Charlie have worked on several video projects, including but not limited to:
5 Grand Masters (Break Dancing Battle 2014)
So So Glows -"Dancing Industry," Music Video
Today, Ali Rez and Charlie remain close collaborators.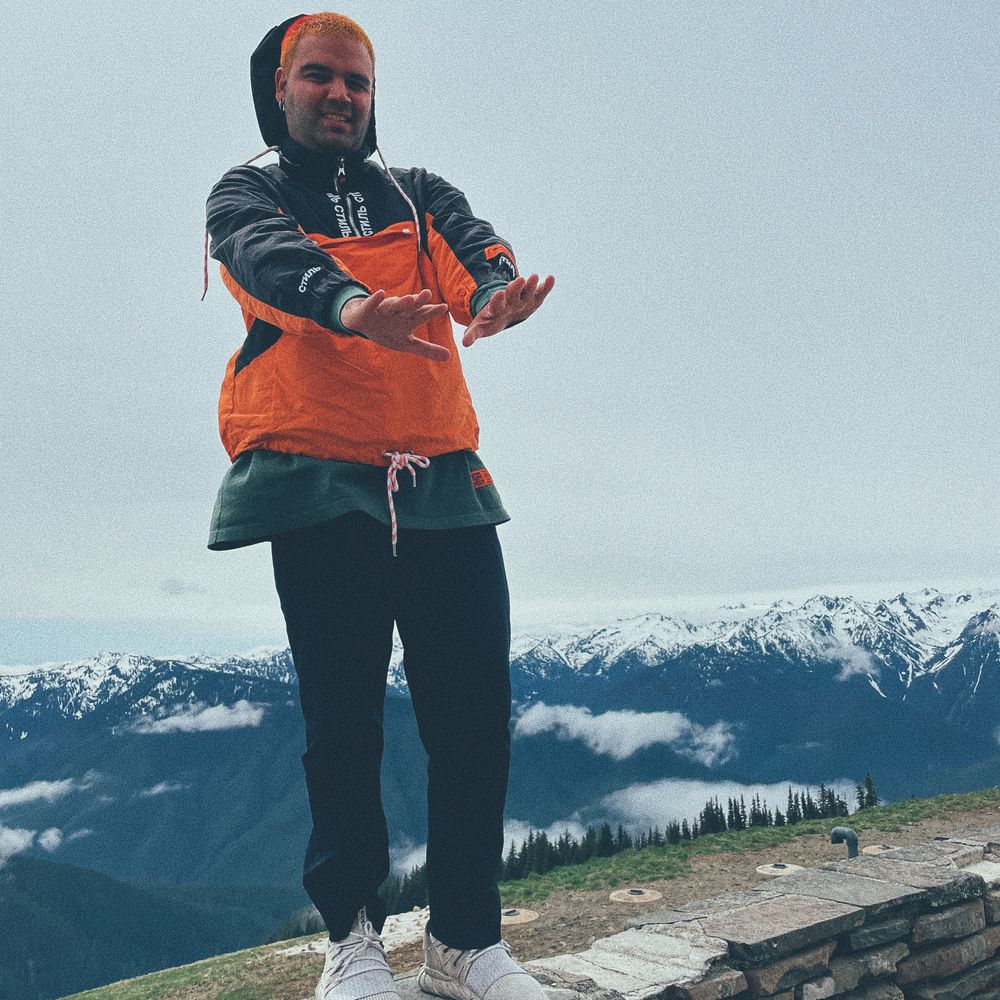 Numbers on the board
Awards & Accolades
Dash Radio Airing of "Speciesist" (Where They At?) - November 2020
DJ Drewski (Hot97) "Above the Pollution" Airing - April 2020
30 Under 30, Pace University, "Innovator"
Zero Waste Station (DSNY) at the Largest Outdoor Food Market in the World, Smorgasburg;
Hack:Trash:NYC – Awardee 2018
CUNY Sustainability Grant
Green Pace Award
Jefferson Award for Community Service